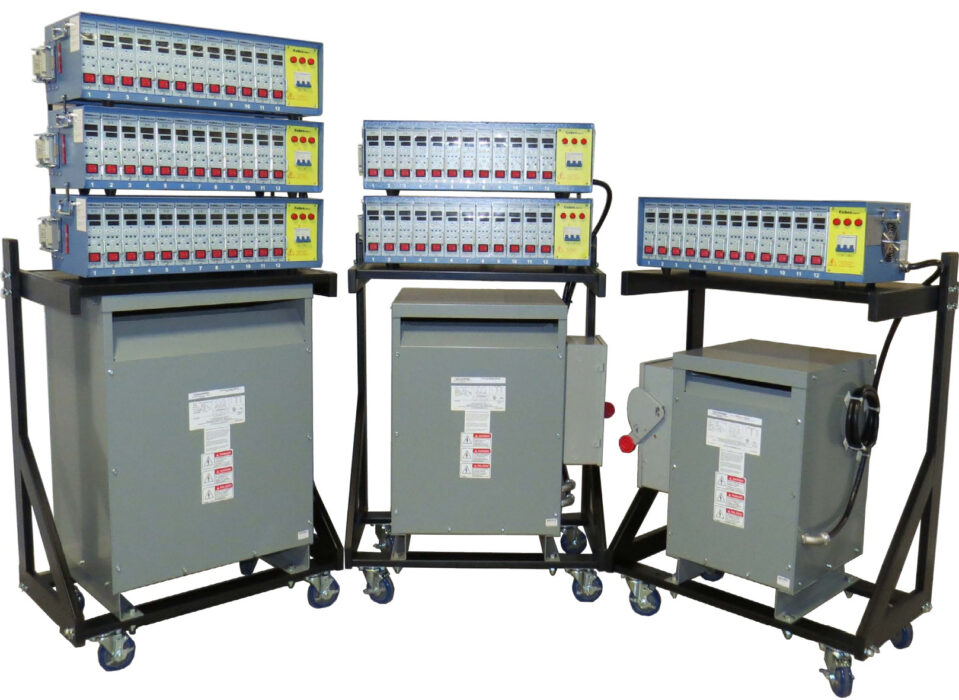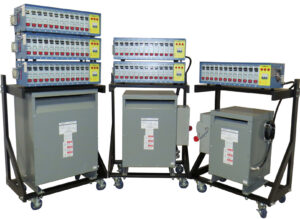 COBRA XLT-15
Cobra XLT-15 Series Module is one of the most technically advanced temperature controls available, using state-of-the-art microprocessor-based circuitry to perform all required PID functions. Units have built-in diagnostics and are fully self-tuning.
INCLUDES
Mainframes
State-of-art temperature control
Cables – Heater power and thermocouple
Wiring junction boxes
High quality mobile cart transformer
FEATURES
Compatible with most all controls systems.
Phase angle fired output offers enhanced heater and fuse life.
Adjustable soft-start protects manifolds, less down time.
One button operation: Auto Mode, Manual, Standby.
Easy to read display with one button operation

Independent process temperature and set-point
Load current Amps
Percentage of output
Cold junction.

Adaptive "Full Time" auto-tune manages mass of any mold.
Rugged construction provides

Sealed positive click buttons, easy to clean
Anti-vibration mounting of semiconductor
Heavy duty On/Off switch
Highest quality electronics.
Specification Download Sheets: Cobra XLT Brochure